Conveyor Systems & Component Co.


21 Norman Ave.
P.O. Box 343
Delran, New Jersey 08075

Phone:
Toll Free:
FAX:

856-461-8084
800-255-4512
856-764-9367
info@conveyorsystems.com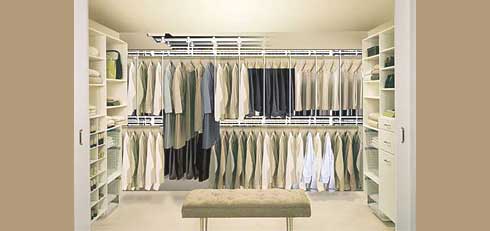 Closet Conveyor Systems
Dairy Pulley
USDA 3* Approved
Absolutely Clean


Completely encased motorized pulley without any external components

High pressure wash down.
All stainless steel with 0.85 micro meter finish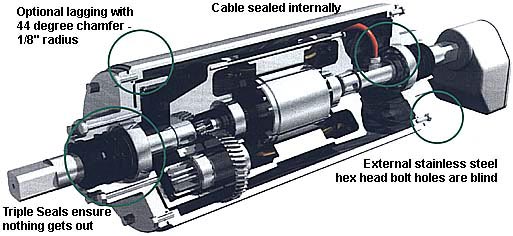 Absolutely Reliable
Maintenance free, just plug in the drum motor and forget about it.
See Dairy Pulley model information
21 Norman Ave.
P.O. Box 343
Delran, New Jersey 08075
Phone:
Toll Free:
FAX:
856-461-8084
800-255-4512
856-764-9367
sales@conveyorsystems.com